Safe Harbor Coastal Counseling
Safe Harbor Coastal Counseling promises to be committed to providing an emotionally safe space for clients as we journey the healing process. We value our clients, respect their vulnerabilities no matter their past and walk hand in hand with them through any adversities by providing accessible mental health services.
Our approach is pretty straight forward and we tell it like it is but will also support clients with no judgement to create a safe harbor for them. We have both the education and skills to work with clients through complex trauma as well as helping them find a better path through life's daily struggles. We are passionate about the clients and will join them in a collaborative relationship. We work with children, adolescents, and adults with wide-ranging backgrounds and differing concerns with significant physical and mental trauma. We have extensive experience working with sexual assault and domestic violence survivors. We also offer LGBTQIA+ affirmative therapy and work with clients who are transitioning.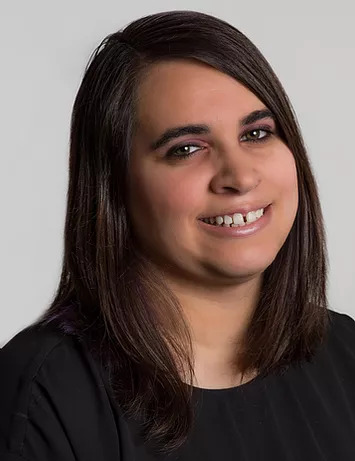 My name is Angelica Ramos and I am a licensed professional counselor (license #78572) as well as owner of Safe Harbor Coastal Counseling. I earned my Master's Degree in Counseling at the University of Houston- Clear Lake in 2017.
I am here to create a safe space and build a therapeutic alliance to be able to help clients feel empowered to overcome life's struggles. I am accepting of all clients and here to provide an open space with no judgment to start the journey to explore and heal.
I specialize in clients who have experienced trauma and use EMDR therapy as one of the many techniques to help clients heal from their experiences.  I also work with children ages 6 and up with theraplay to help children express their emotions in a healthy way through play.
Through my many therapeutic techniques I will meet my clients where they are at and join with them in a collaborative process to start doing the hard work of healing.